Sasha works intensively to demonstrate and instil the Fair Trade standards of equity, transparency, capacity building, empowerment, social security and environmental sustainability at all levels of its supply chain.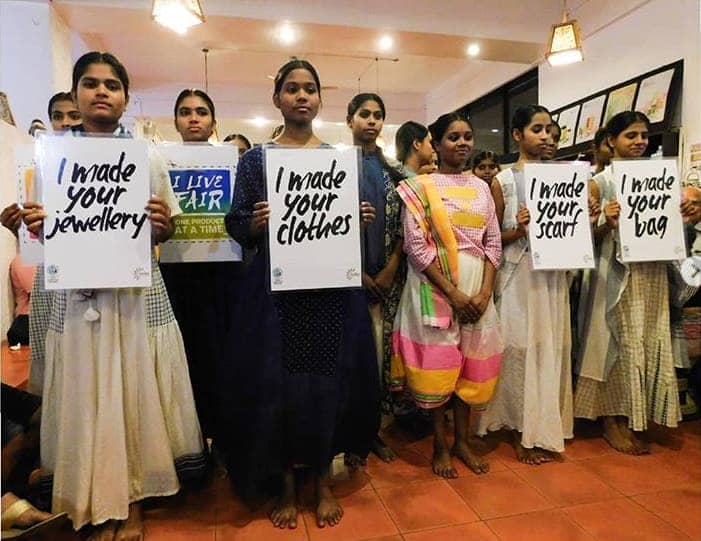 World Fair Trade Organization
Members of a global movement
Sasha actively participates in the global Fair Trade Movement and has been a member of the World Fair Trade Organization (WFTO) for more than 15 years.
WFTO is the global face of the Fair Trade movement. It began in 1989 under the name, International Federation for Alternative Trade (IFAT). This name was used until 2008, when it became the World Fair Trade Organization we know today. Learn more about the history of the WFTO.
Guaranteed Fair Trade
It's all about credibility
If you are buying something claiming to be Fair Trade, you want to know that it really is. That's why WFTO offers its Guaranteed Fair Trade label to members who have passed an independent, external audit. The Guarantee doesn't certify individual products but provides accountability that an organization has a Fair Trade supply chain and practices at its core. It means you can be confident that organizations like Sasha are upholding the values of the Fair Trade movement. It means you can buy from us with confidence.
Learn more about the WFTO Guaranteed Fair Trade label.
The International Fair Trade Charter
Worldwide, rising inequality, entrenched poverty and a deepening ecological crisis demand an urgent response. Over many decades, Sasha along with a multitude of others in the global fair trade movement have experimented with new models of business and trade with a focus on fair and sustainable practices. The goal;  transforming the broader global economy.
The new International Fair Trade Charter captures the common vision and fundamental values of the diverse, global Fair Trade movement. The Charter serves as a single international reference point for Fair Trade.
Download a copy of the Fair Trade Charter (English). The Charter is also available in other languages.
To support Fair Trade, visit www.fair-trade.website
International Fair Trade Charter video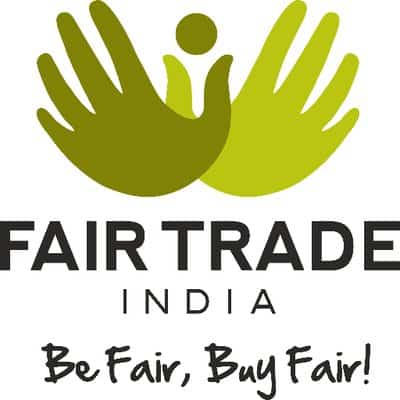 Fair Trade Forum-India (FTF-I) is the National Network for Fair Trade in India. It works with more than 200,000 producers - artisans and farmers - through more than 100 member organizations. It is a member of the World Fair Trade Organization- WFTO. Sasha is a founding member of the Fair Trade Forum in India.
For more details, visit www.fairtradeforum.org
WFTO-Asia is a regional network of dedicated Fair Trade organizations in Asia, who follow the 10 World Fair Trade Organization principles of Fair Trade. Sasha is a founding member of the WFTO-Asia.
For more details, visit www.wfto-asia.com