Handicraft heaven! A treasure trove of options
Modify products from the catalog or supply your own designs. We are flexible and can accommodate a wide range of requests and product types.
Our artisans will bring your ideas to life!
Look at the diverse range of handicraft options we have to offer:
Whether you are wanting gorgeous wooden tableware, stuffed toys or beautiful dhokra ornaments we have options for you. Our dedicated design and production management teams are focused on supporting you through the whole process, ensuring you receive a quality product at the end.
Design consulting for handicrafts, stuffed toys and homeware products

Prototyping and sample production

Merchandising - let us help with your product's packaging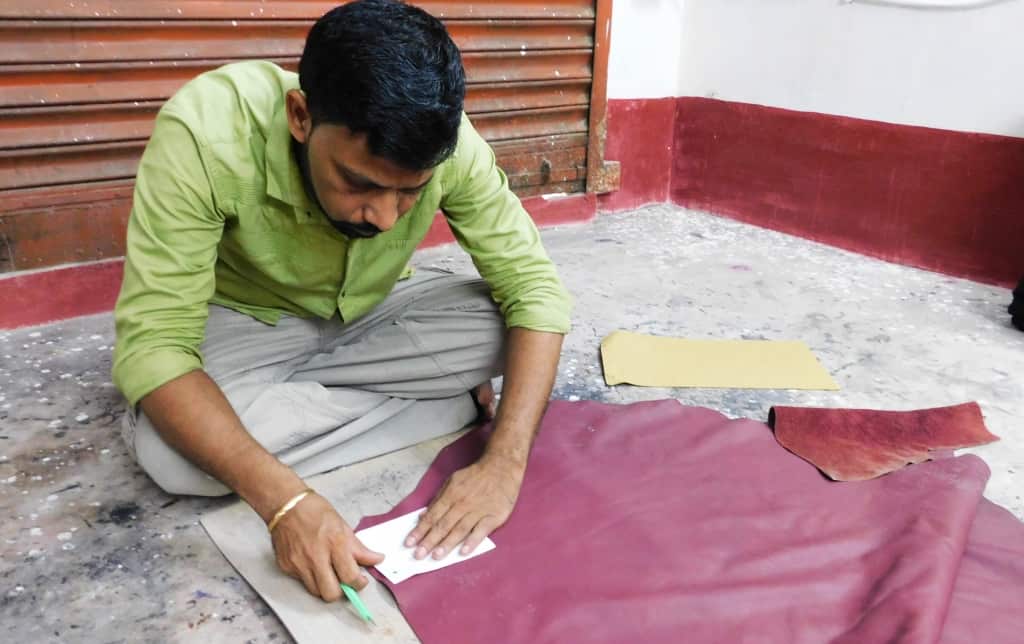 Frequently Asked Questions
If the product uses the craft skill sets of our artisans, most likely we can reproduce it. Contact us with your requirements.
It depends on the design and the total deliverables required. Contact us for a quote.
Expect sample development to take 15-30 days depending on the design, quantity and availability of raw materials.
Production capacity varies from craft to craft. Please contact us with your requirements.
From the day your order is finalized and the advance received you can expect production to take approximately 45 days (ready to ship). Actual production time depends on the quantity and complexity of your order and will be confirmed at the time the order is finalized.
Learn more about customizing our artisan product ranges