Woodturning is a form of woodworking that is used to create wooden objects on a lathe. Woodturning differs from most other forms of woodworking in that the wood is moving while a stationary tool is used to cut and shape it. Many intricate shapes and designs can be made by turning wood.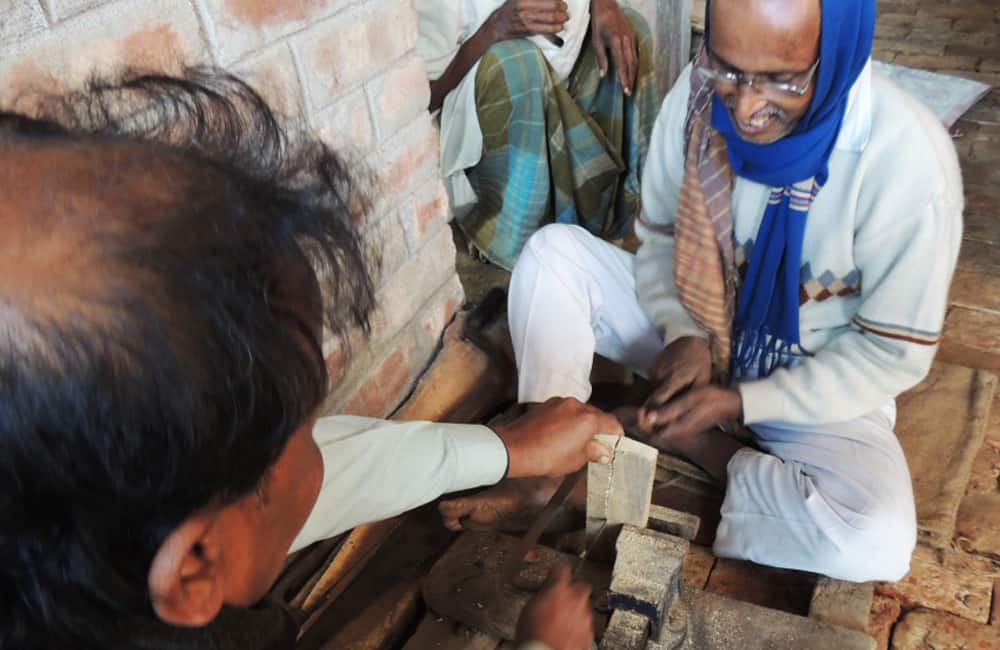 India's Rich History of Woodcraft
Woodcraft is the artistic practice of shaping and decorating wooden objects into a diverse range of utilitarian and decorative handicrafts items. India is famous for wooden handicrafts.
Skilled craftsmen of each state create handicrafts using locally available wood. Mainpuri in Uttar Pradesh is known for its woodwork inlaid with brass wire on ebony or black sheesham. The states of Jammu & Kashmir, Uttar Pradesh, Gujarat, Karnataka and Kerala have developed distinctive styles of woodcarving. Even Rajasthan is noted for its heavy ornamental furniture carved from sandalwood and rosewood.
Woodcarving is an ancient craft practised in India, long before stone sculpture, which itself dates back to ancient times. Indian woodworkers designated as sutradhar have always held a high position in society. Wood which was used for fuel and making tools in ancient times can now be seen in every walk of life, from pillars, doors, windows to household articles.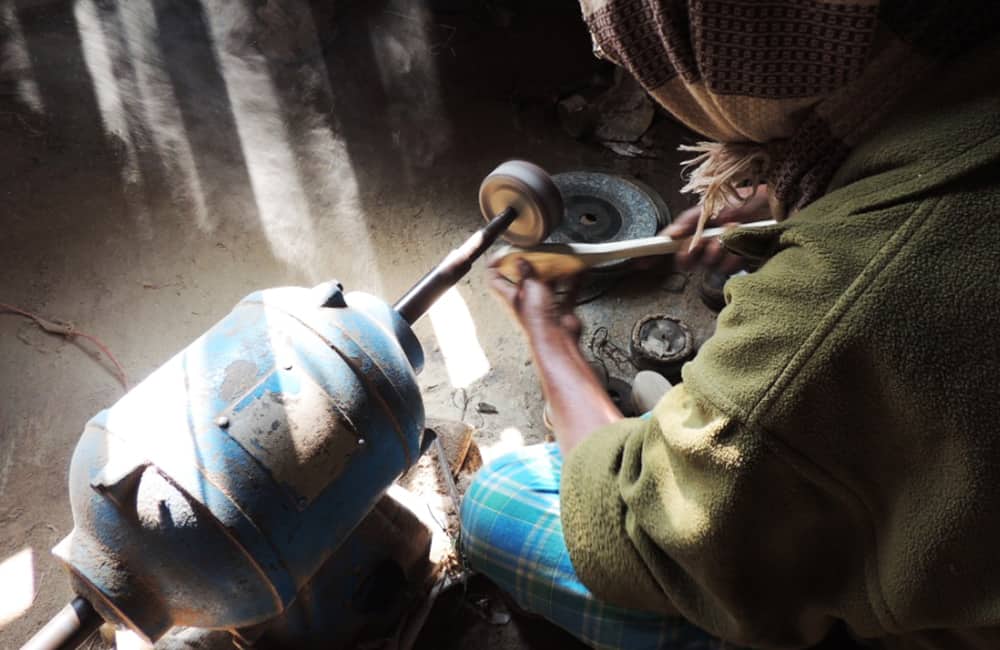 Beautiful Handcrafted Wooden Items
Handcrafted wooden pen boxes are made from a variety of woods with several different finishes and are engraved with designs. They are available in single and double units.
Wooden music boxes are enchanting collectables with inlaid floral designs, imprinted with paintings and finished in lacquer, the music boxes are meticulously handcrafted. They can also be used as jewelry boxes and come in various shapes – round, heart-shaped, rectangular, and octagonal.
Our intricately carved, ornate collection of wooden decorative items will compliment your décor and impart an elegant look to your home. There are so many choices; candle holders, napkin rings, picture frames, wall hangings, mirror frames, wooden coasters, ashtrays, clocks, letters and nameplates.