Back to nature for the spice of life
RASA creates spices, herbal body care products & essential oils. Their mission; to produce naturally-inspired products using traditional recipes, that offer a holistic approach to contemporary living. The word 'RASA' means the mind's response, the feeling of vitality and the sensibility to a certain 'taste', the spice of life.
The range of herbal body care products are made from natural ingredients and includes herbal body lotions, soaps, cleansing milk, moisturizing lotion, massage oil, bath salts. The food range includes gourmet spices perfect for Indian and traditional Bengali recipes based and herbal teas, all produced using traditional methods.
The business strives to be ecologically sustainable and products are not tested on animals.
Spices and body care products providing a livelihood for the marginalized
Ruro Agro Services Association (RASA) is a trust set up by Sarba Shanti Ayog (SSA) and Sasha, to create livelihoods among marginalized women and men in the non-craft sector. The products are made at a unit located in a rural community predominantly by women from villages and urban fringe areas.
RASA identifies women from underprivileged communities and trains them in technical and managerial skills to enable them to set up efficient production units for agro-based products. SSA provides all the required inputs from production and managerial skill training, identification of raw material sources and material management to costing, quality control, maintenance of accounts, group management, and marketing support.
Presently RASA works with two groups, one producing herbal hair and body care products and the other natural spices. Professional consultants who are experts in their field have trained the women. RASA also has a small product development cell to identify and develop new products and improve the existing range.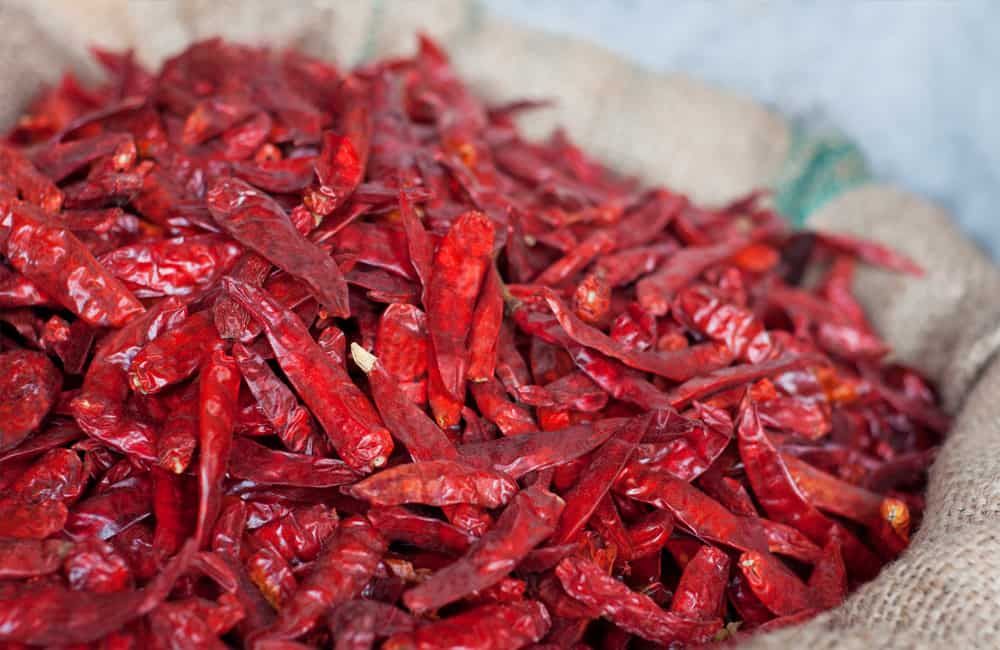 A respected producer in Indian and export markets
The unit was set up in the early 1990's and has become a respected producer in both domestic and Fair Trade export markets. Sasha provides domestic marketing for both retail and wholesale customers and exports RASA products to countries like in Italy, Japan, and Canada.
Over the years SSA and Sasha have invested their efforts in many areas. These include: product development, packaging, training, specialized equipment, infrastructure, working conditions and hygienic standards.
Specifically they have:
Trained the women in modern food processing, blending, formulation and preparation of body care products
Set up a basic testing and quality control The unit now sources most of its ingredients from organic sources (for food items) and natural sources (for herbal products).
Semi-modernized the production set ups and obtained HACCP certificate for its food products.
Put in place monitoring systems to ensure production is on time and delivers the desired qualities.